Keith Hopcroft
Route Secondaire
2017 stereo & 5.1 surround sound mix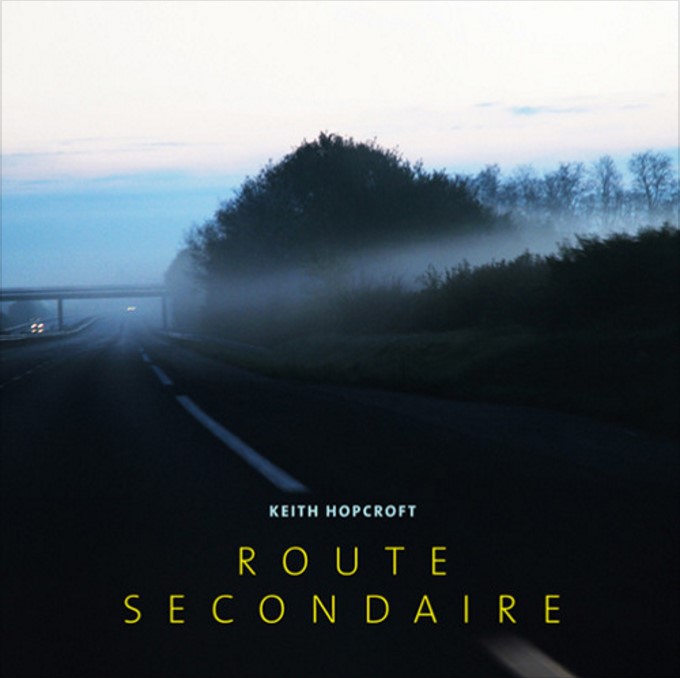 Release 21. July 2017
Will be available as multichannel flac in 96 kHz 24 bit and Bluray from this website
2012 stereomix

on Soundcloud

Guitars, keyboard & programming by Keith Hopcroft. Morten Friss played Marimba on the tracks Peripherique & Route Secondaire. Susanne Hopcroft sang 'Baadeedaa' on Jazz Patrouille, Aire de Repos & Ecomobile. Vocalgroup Blue Covers sang on the 2017 mix of Bouchon & Aire De Repos and Jan Printz added some percussion on the 2017 mix of Arrivee.
Recorded & mixed by Keith at Veranda Studios, Copenhagen between 2009-2012. Trks 5, 8, 11 & 12 were started in Sweet 16 Studio, Copenhagen ca. 1990-1995.
Photos & graphic arts by Lisbet Lavaud.
2017 stereo & 5.1 surround sound mix by Jan Printz at Printz Music Studio.